Play Affectus for free
before the official release!
And receive free exclusive digital goodies.
It's 100% free, You can unsubscribe at any time!
Please validate your subscription once you receive the confirmation email!
We respect your privacy. We won't sell your data.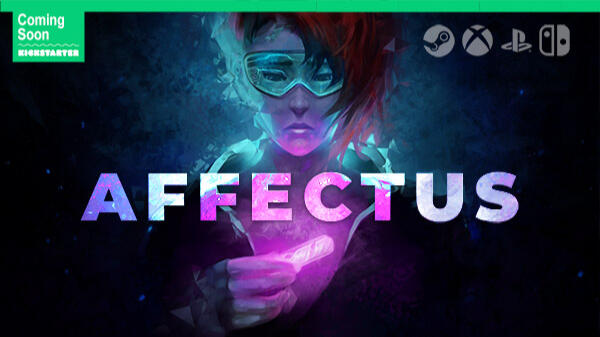 Affectus is coming soon on Kickstarter!
Help us making the best game possible by subscribing to the Kickstarter campaign. You'll be notified as soon as the campaign starts.