Get free access to the private beta at launch!
And receive free exclusive digital goodies.
It's 100% free, Unsubscribe anytime.
Please validate your subscription once you receive the confirmation email!
We respect your privacy. We won't sell your data.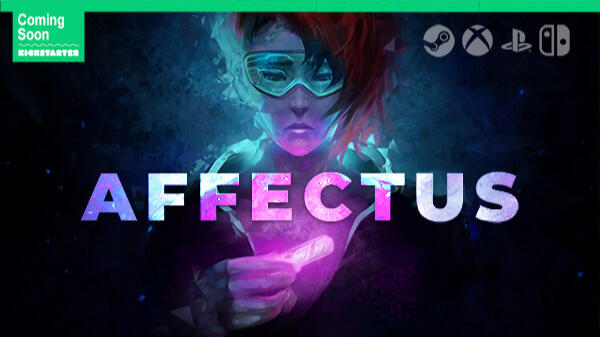 Affectus is coming soon on Kickstarter!
Help us making the best game possible by subscribing to the Kickstarter campaign. You'll be notified as soon as the campaign starts.
Factsheet
Developer:
Affectus Games
Based in Annecy, France

Release Date:
October 2022 (PC/Mac)

Platforms:
Steam

Website:
https://www.affectus.games

Regular Price:
Not fixed yet.
About Affectus Games Studio
Affectus Games is a one man studio based in Annecy, France. Our goal is to create emotional and cinematic experiences that can be enjoyed by young adults and mature audiences.
Affectus Credits
Valentin Cabourdin
CEO, Creative Director, Programmer

Kevin "Kounine" Colombin
Audio Composition

Matthew Uryzaj
Ghostwriter

Jean Harrell "Zephra"
Cover Art Designer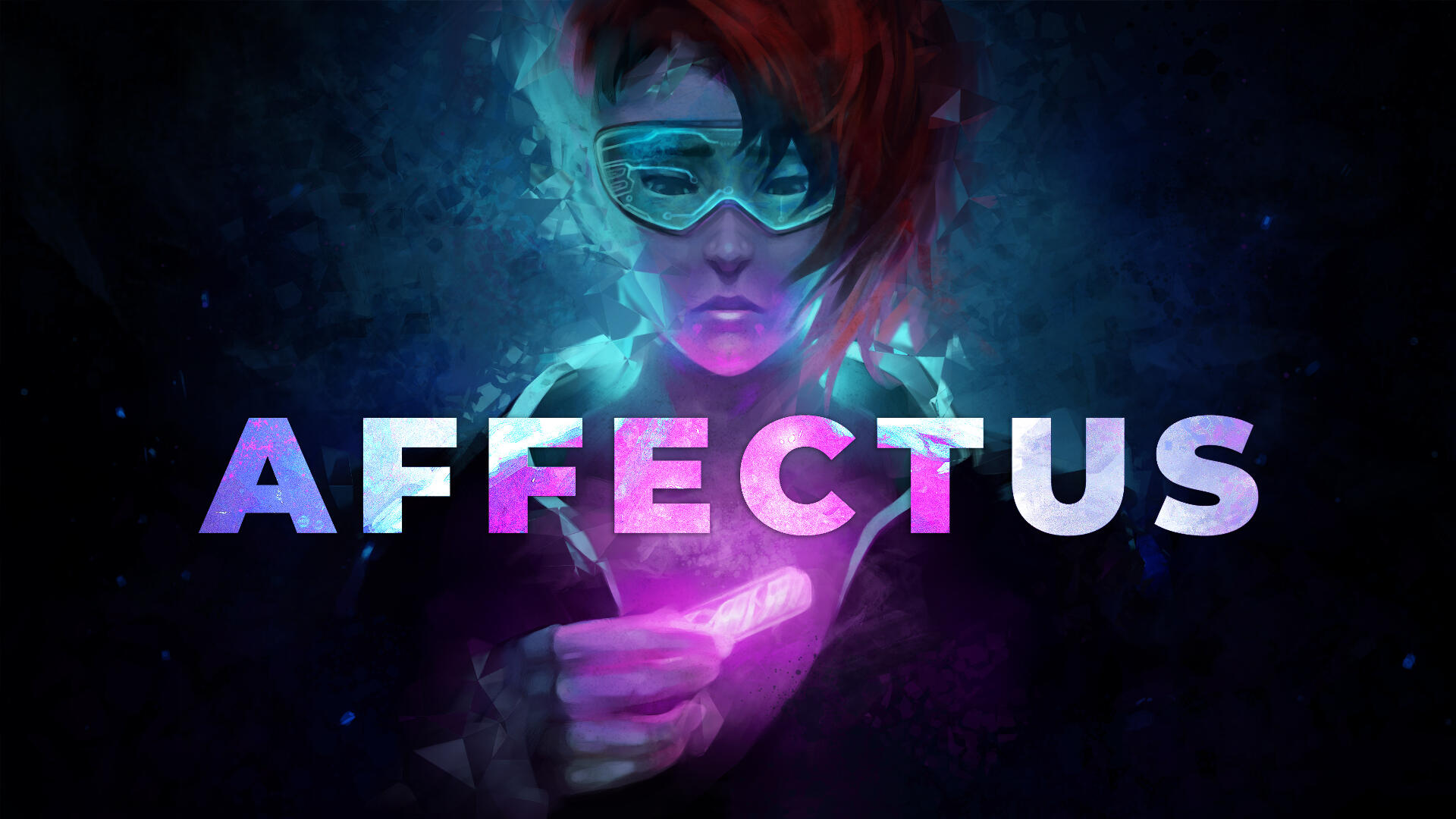 Description
Affectus is a cyberpunk stealth-action RPG scheduled for release on PC and Mac.

In this narrative-focused experience, choices matter:
Discuss through branching dialoguesSneak, fight or hackAcquire new skills with body implantsManage emotional statesExplore diverse districts of the multi-layered city of Tribus
Affectus' unique style combines 3D low poly sci-fi environments and animations with a traditional 2D sidescrolling viewpoint.

Set in a world where a virus eradicated all positive emotions, Affectus Corp. controls the population and is the only producer of the drug that can restore positive emotions.

Affectus is a tale about how positive emotions are vital for humans to live fully and how a single mega-corporation can dictate humanity's fate.
Features
Story were choices matter: Play as Jax (male or female). Wake up in a dark alley and recover your memory. It is just the beginning of the journey. The story contains 3 parts, several plot twists, and multiple endings. Complex branching dialogue system where choices have an impact on the story.Atmosphere: 3D low poly aesthetics mixed with modern lighting and ambient effects. Main characters are custom-made to match the artistic vision of their personality and story. A cinematic and atmospheric feeling inspired by movies like Blade Runner and The 5th element. Discover a fascinating cyberpunk city with both dark colors and neon lights.Karma: Karma reflects decisions during dialogue and missions (stealth VS kill). Violent choices decrease the Karma and have consequences. It impacts the course of the story and its endings.RPG: Gain XP and Nano Dollars by completing objectives. A better Karma will allow earning more in specific situations. Earn enough XP and money to buy new implants to improve skills.Gameplay: Complete missions in different ways or paths. Use infiltration and hacking skills to access restricted areas, sneak behind enemies and spare them. Or use an arsenal of sci-fi weapons in fierce gunfights.Soundtrack: Exclusive soundtrack by Kevin «Kounine» Colombin inspired by the best cyberpunk and sci-fi movies. Adaptive audio switches the music layers smoothly to match the action for better immersion.
Videos
Images
download all screenshots & photos as .zip (72.7MB)
Logos & Icons